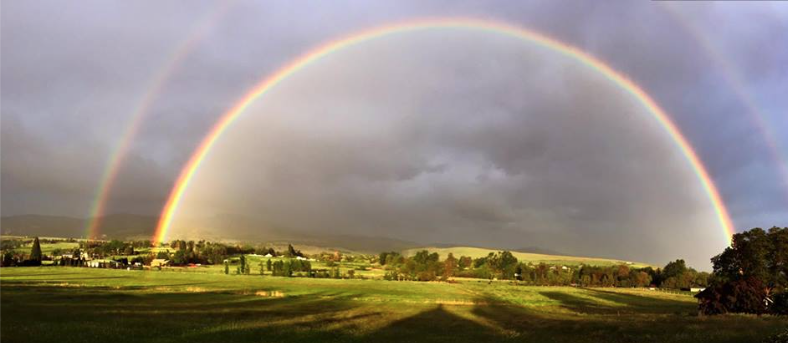 PERMACULTURE DESIGN COURSE
Taught by Siskiyou Permaculture instructors Hazel aka Tom Ward, Melanie Mindlin and Karen Taylor plus special guests Lion Waxman, Dan Wahpepah and Rhianna Simes.
Course Price for 2022 was $850, early registration $750.
To register, please complete the Registration Form below. For more information, please contact us using the Contact Form.
Dates for next PDC TBA:

The world famous PDC introduces an array of solutions, tools & strategies for moving into a home centered, resilient way of living sustainably on the only planet we have. Participants will learn to apply regenerative permaculture principles and patterns to design an integrated homestead, energy and water systems, animals, gardens, appropriate technology, forestry and healthy communities. You will gather practical skills and learn about whole systems design principles for living in ecological balance with the earth. We consider methods for creating persistence, resilience and re-indigenation with a culture of celebration.
This is the full certificate course covering the permaculture curriculum set out by Bill Mollison, along with lots of local knowledge and applications. In addition to the weekend class time, there will be homework as well as a couple of optional field trips scheduled on non-class weekends.
Hazel aka Tom Ward has taught dozens of permaculture design courses, permaculture teachers' training and advanced courses in Southern Oregon and Northern California over the last 30 years. Hazel is the author of Greenward Ho! Herbal Home Remedies: An Ecological Approach to Sustainable Health, as well as an upcoming book on Social Forestry. Hazel advises local farms and has a social forestry project in the Little Applegate Valley demonstrating natural building, fuel hazard materials utilization, multiple products woods-crafting, wildlife enhancement and desert forest water management.
Melanie Mindlin has worked with permaculture design, home design, group facilitation, land use planning and intentional communities for over 25 years. She was the founder and designer of the Ashland Cohousing Community, is an avid gardener and community organizer, and has been teaching permaculture for over 10 years.
Karen Taylor has many years of experience as a permaculture practitioner and teacher, interior designer, ecological landscape designer, rainwater harvesting and greywater consultant, group facilitator and photographer. She has worked extensively in drylands water systems, natural building, healthy home interior design and group facilitation.
CANCELLATION POLICY
 Until 1 month before the start date, the course fee is refundable less $100 cancellation fee. After that date, the fee is nonrefundable unless the course fills and we sell your spot. There will still be a $100 cancellation fee.