Hazel's Magazine Articles and Writings
HAZEL WARD BACKSTORY
Hazel Ward was previously known as Tom Ward. You will find some archival writings authored by Tom. Hazel has been showing up since the 1990's but mostly in local contexts. Tom Ward remains a brand name, familiar to old friends and family, recognized by the state. Hazel goes by a whole basket of pronouns, but identifies as fifth gender, working with women and familiar with women's work, but also competent in men's skills. Hazel's favorite pronoun is the Quaker traditional plain-speech "Friend".
Hazel has had the good fortune to be raised up with both women's and men's skill sets. In the context of village and Quaker culture, they learned from Grandfather Ted Fish to garden and work wood, from father Tom who taught extreme discipline and electrical wiring, and through training and experience facilitated by the Boy Scouts of America. Continue Reading. .
COMMUNITY INVENTORY, REPORT FROM THE LITTLE APPLEGATE VALLEY
Permaculture Design Magazine, Spring 2017
by: Tomi Hazel and Megan Fehrman, published in Permaculture Design. Read more. . .
SEASONAL WORK, FESTIVALS, AND FORESTRY ON THE ECOLOGICAL CALENDAR
by Tomi Hazel (aka Tom Ward), Little Wolf Gulch, Southern Oregon
Permaculture Activist, 2014
Let's start by cherishing the goal for us all to deeply realize that we are natural beings on this landscape and that we belong here. That is a big healing for everyone; we're not necessarily only making messes. We have work to do here and the land misses us because co-evolution is deeply embedded in our genetics and there have been First Nations peoples working on Turtle Island for anything from 13,000 to 250,000 years depending on who you talk to. READ MORE . . .
ADVICE TO FARMERS ON WATER IN THE SISKIYOUS
Tomi Hazel, 2014 Blog post
One important principle used in permaculture design is that the very best place to store water is in the soil and in vegetation.  Read More . . .
RESCUING THE REPUTATION OF MALIGNED AND MISUNDERSTOOD PLANTS
Tom Ward, Permaculture Activist 2012
There has been plenty of controversy in seed saving, land restoration and Permaculture circles about "invasive weeds" and what to do. Some have pointed out the inherent racism in judging species and some have blamed the plant newcomers for the decline of ecosystems and fondly remembered landscapes. READ MORE . . .
WILD ANIMALS TELL US
Tom Ward, Permaculture Activist 2012
OPERATING MANUAL FOR SPACESHIP EARTH
Tom Ward, Blog post 2012
A bold blueprint for survival that diagnoses the causes of the enironmental crises. Read More. . .
BORERS ARE CERTAINLY NOT BORING
Tom Ward, Blog post 2012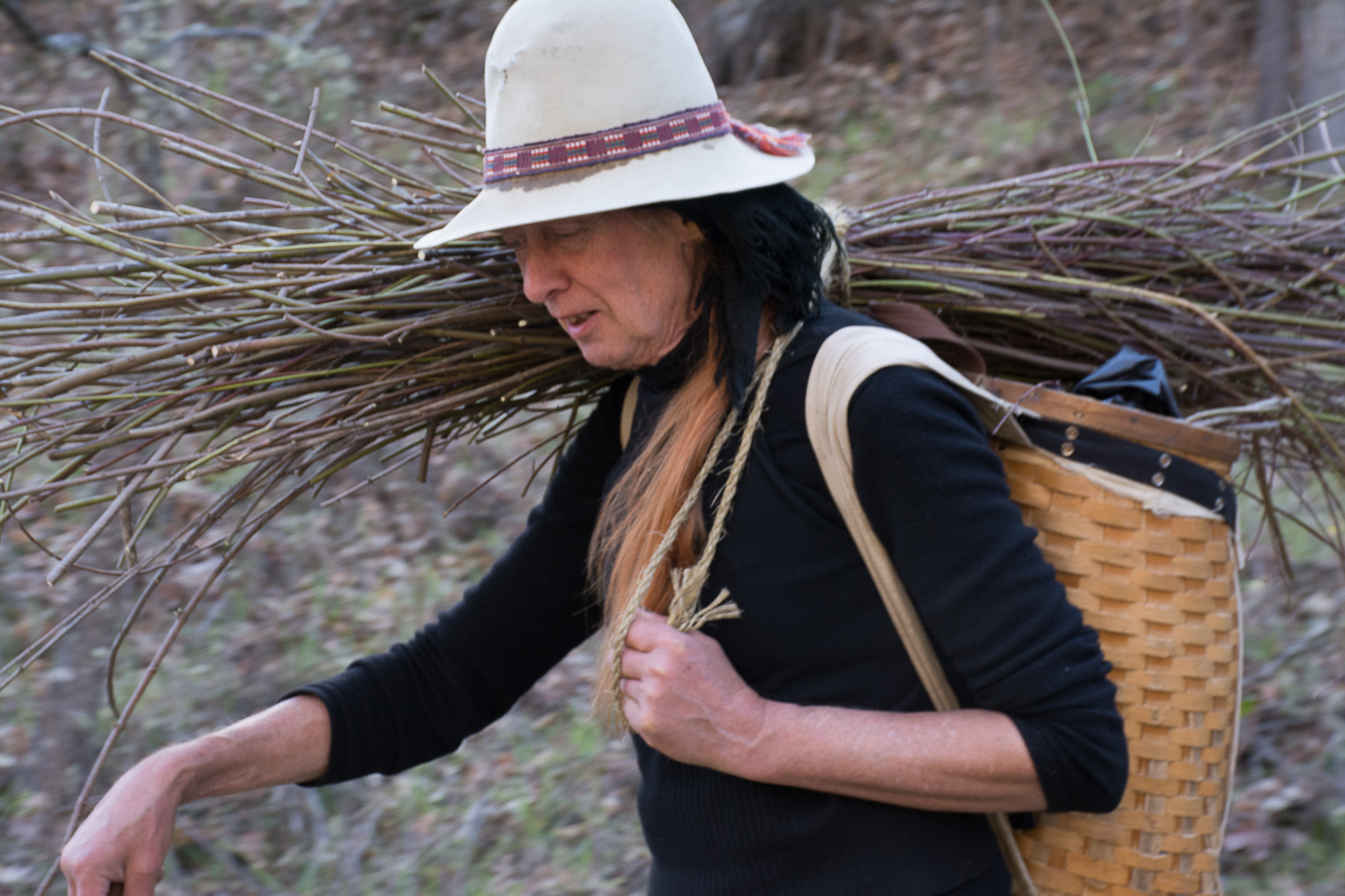 COPPICING SHRUBS TENDED AT LITTLE WOLF GULCH, SOUTHERN OREGON

Tom Ward, Permaculture Activist 2011
ODE TO OPTICAL SURVEYING
Tom Ward, written 2010, updated 2018
COUNSEL FOR THE MOVEMENT: Certification in Permaculture Education
Tom Ward, 2010
Tom Ward, Permaculture Teacher & Counselor

Local's Guide Interview, 2010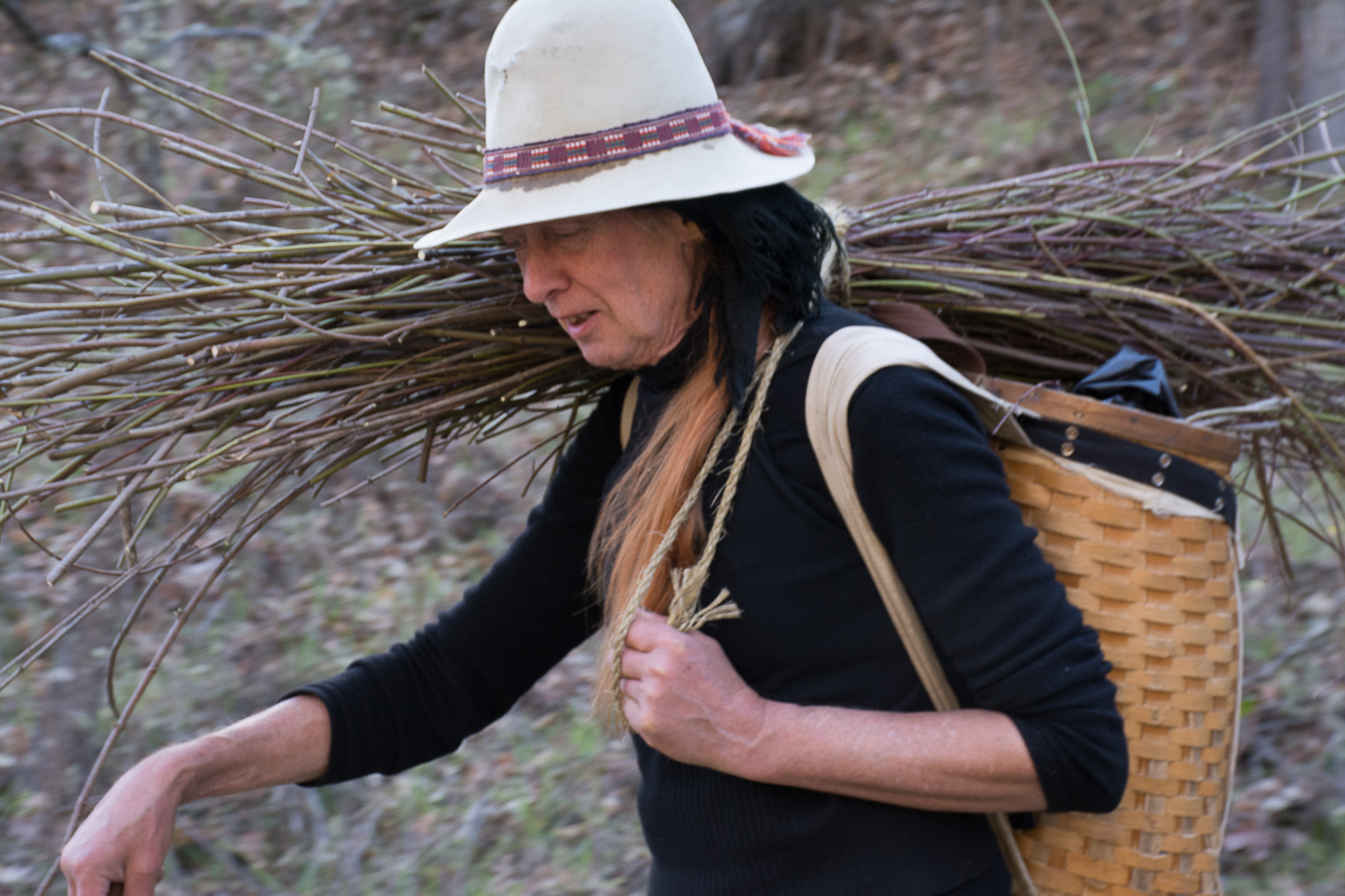 Ecotopian Geriatrics

Tom Ward Memo, 2009
NW CELTIC TREE ALPHABET

Tom Ward, written 2008, updated 2013
SOCIAL FORESTRY IN THE SHASTA BIOREGION

Tom Ward, Permaculture Activist 2005
PERMACULTURE PRINCIPLES MANIFESTO

Tom Ward, Date forgotten in distant memory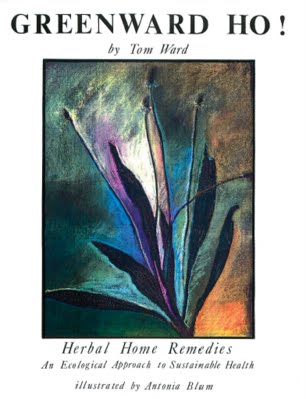 THISTLES AND CORN

Poem by Gwion, 1990, from Grenward Ho!
For more information or ordering Greenward Ho! Herbal Home Remedies, Click Here.