Social Forestry; Tending the Land as People of Place
by Tomi Hazel Vaarde, Published 2023 by Synergetics Press
If you buy the book direct from Siskiyou Permaculture, Hazel will get about 10 times more than if you buy it from any other venue. We appreciate your support.
For a limited time, we are accepting pre-orders for the book through a crowdfunding campaign on Indiegogo. The campaign includes some additional incentives, as well as an opportunity to make a donation. Part of the money raised in the campaign will be used to pay the illustrators, photographer and other assistants who contributed so much to the book, but were not covered in the publisher's budget.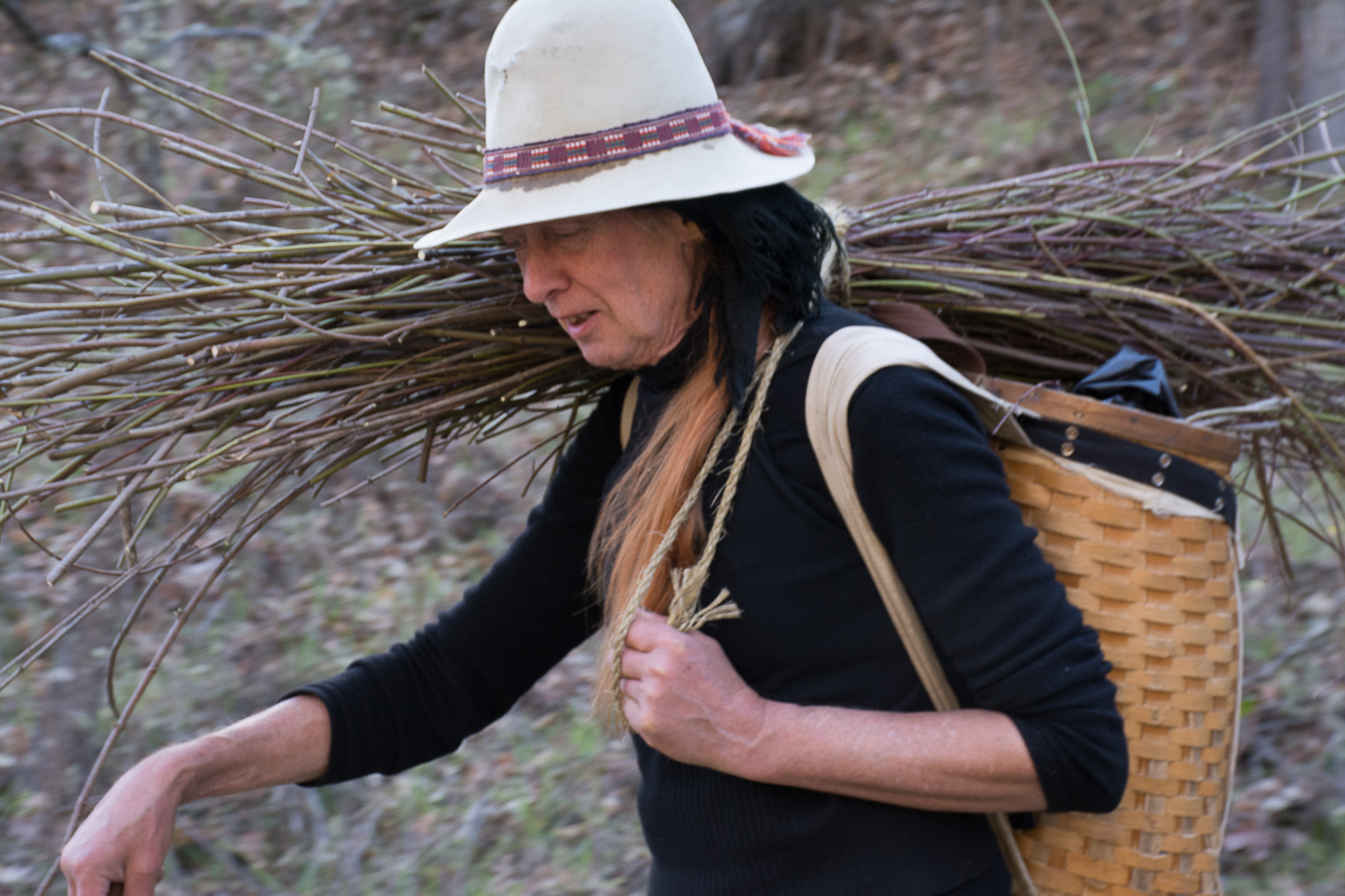 Praise for Social Forestry
"Social Forestry by Tomi Hazel Vaarde is a book of hope. Hazel shows how our relationship with the Earth and her forests does not have to be an extractive on leading to destruction. Through cooperating together we can regenerate our forests and rewild ourselves and the land, growing hope as ecosystems recover while empires crumble."
– Vandana Shiva, PhD, author of Agroecology and Regenerative Agriculture
"Step into this manzanita-burning charcoal dirigible for the wildest ride you can imagine through Gaelic seasonal rhythms, Quaker ethics, medieval guild practice, permaculture insights, and deep-rooted tree goddess wisdom. . . .
Thank you for working on the Crowdfunding campaign:
Karen Taylor, Melanie Mindlin, Julia Plevin, Isaak Oliansky
Thank you for contributing to the Crowdfunding campaign.
See the whole list of contributors.
Sean Corwin
Jordan Fink
Marvin Warren
Noel Ruiz
Lindsey Dailey
Hanya Zwick
George Payapilly
Gwen Davies
Julia Plevin
Erik Schneider
Courtney Adkins
Paul Kearsley
Braxton Reed
Jessi and Joe Pongrantz
Andrew Cushman
Megan Fehrman
Dave Boehnlein
Sawyer Bird
Jude Hobbes
Paola Smith
Kelpie Wilson
Eaglesong
Chlesea Pell